WordPower Manual Boards
For use as a simple backup if our AAC device is unavailable or for modelling and teaching language to an AAC user.
To download:
1. Right Click the vocabulary picture.
2. Select Save image as.
3. Choose location on your computer where you wish to save the file.
4. Press Save.
© 2019 Liberator Ltd. Non-commercial reprint rights for clinical or personal use granted with inclusion of copyright notice. Commercial use prohibited; may not be used for resale. Contact Liberator Ltd for questions regarding permissible uses.
SymbolStix
WordPower 20 Simply
WordPower 25 Touch and Scan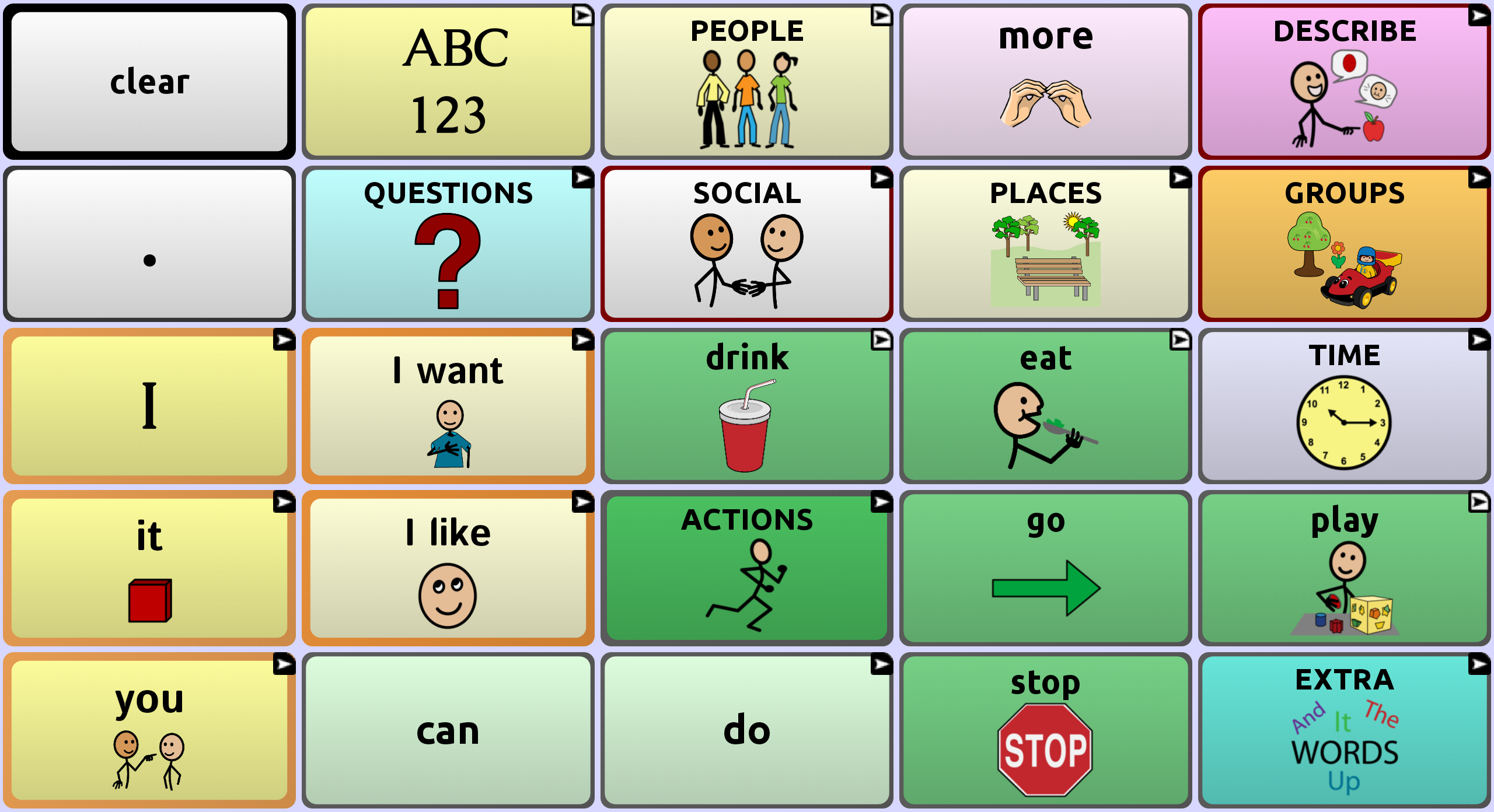 WordPower 42 Basic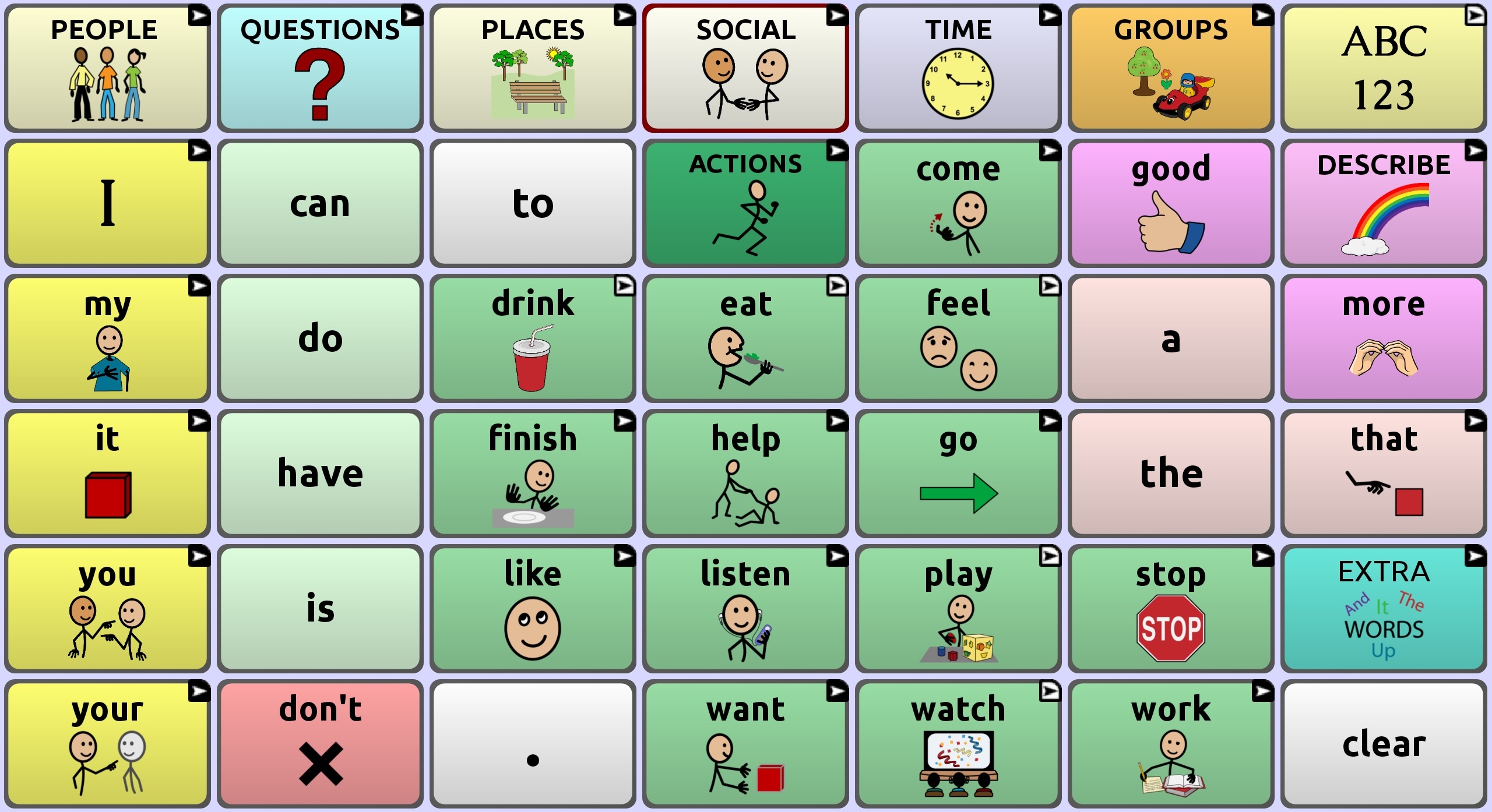 WordPower 42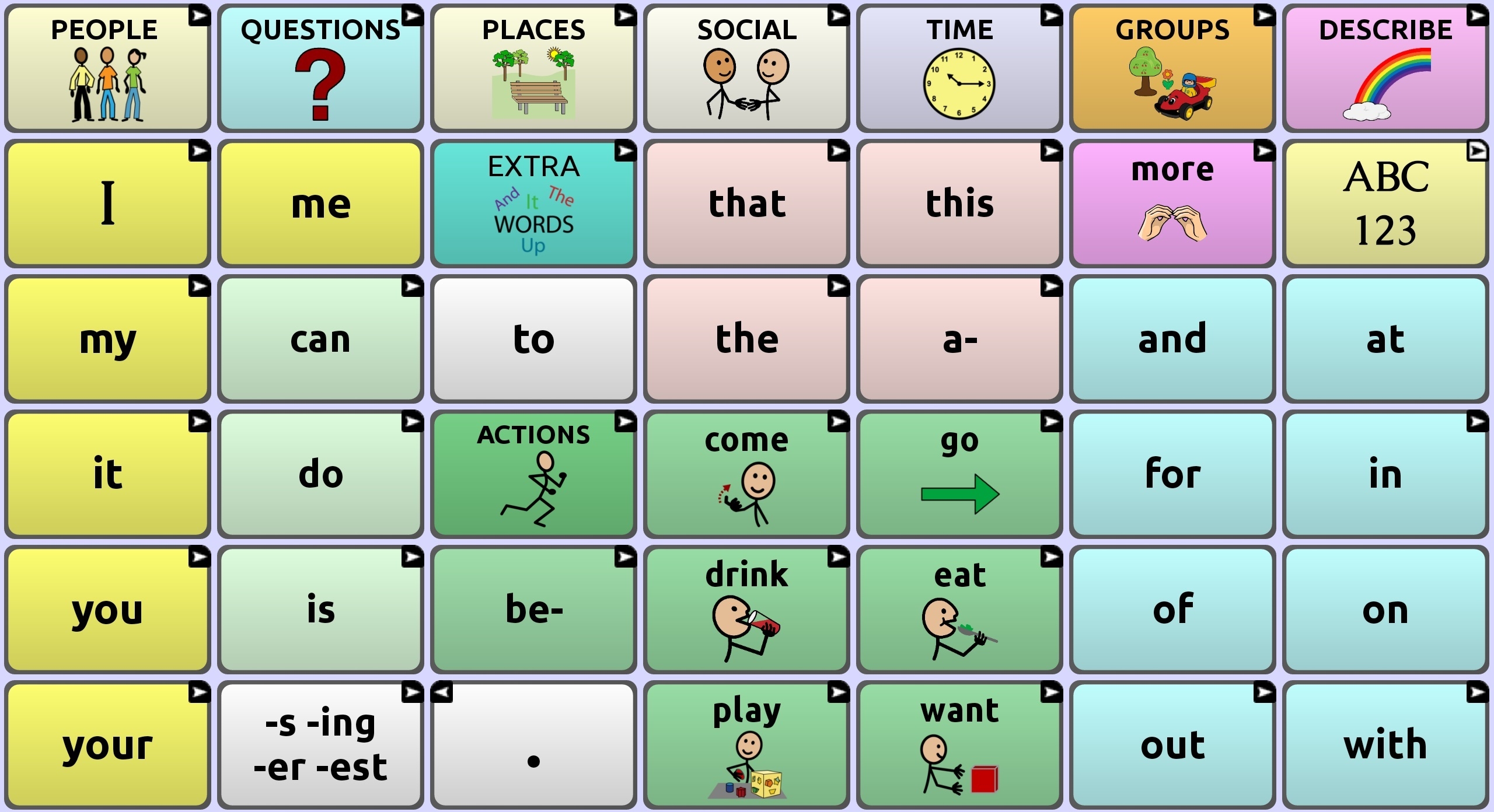 WordPower 48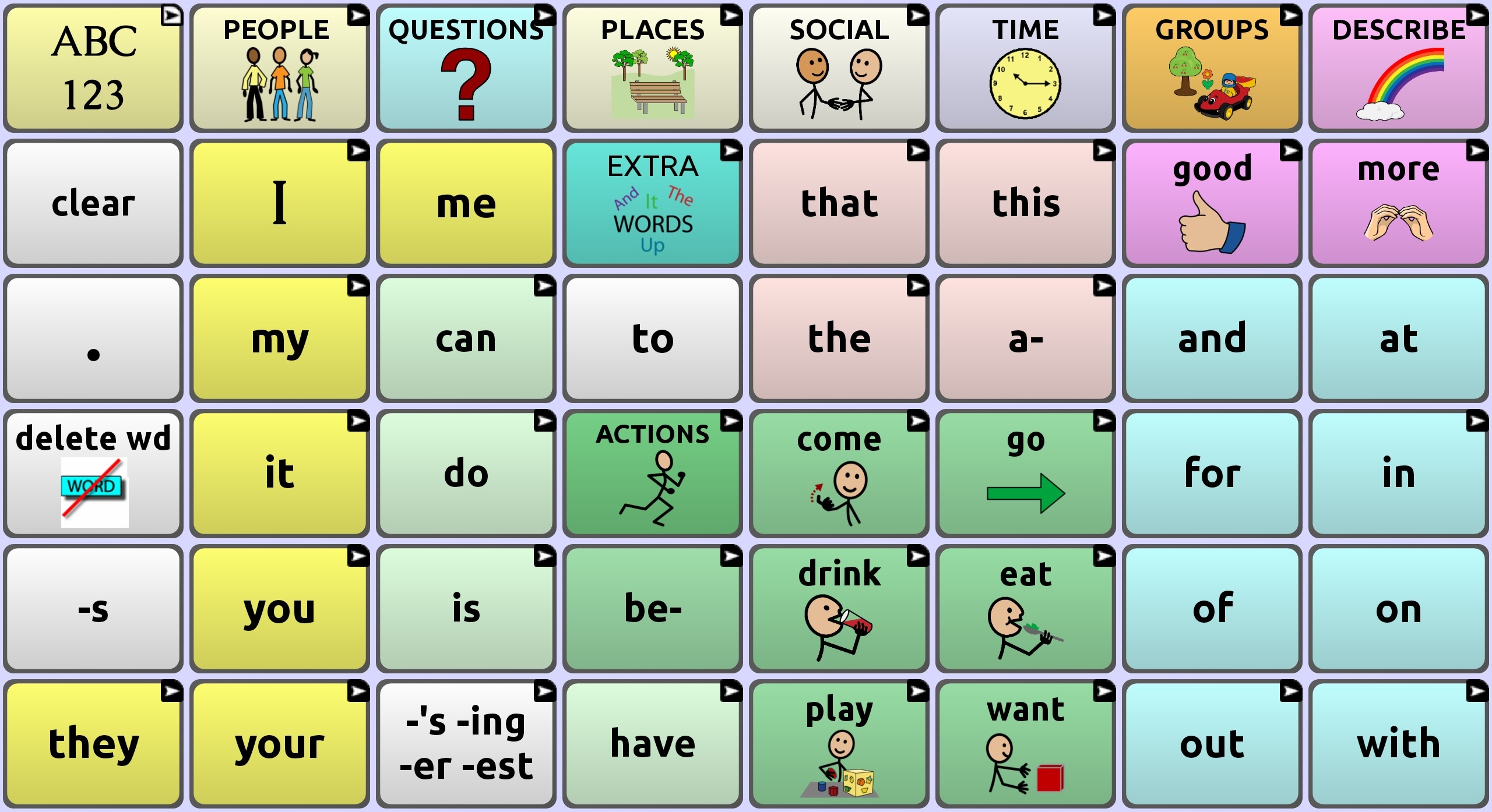 WordPower 60 Basic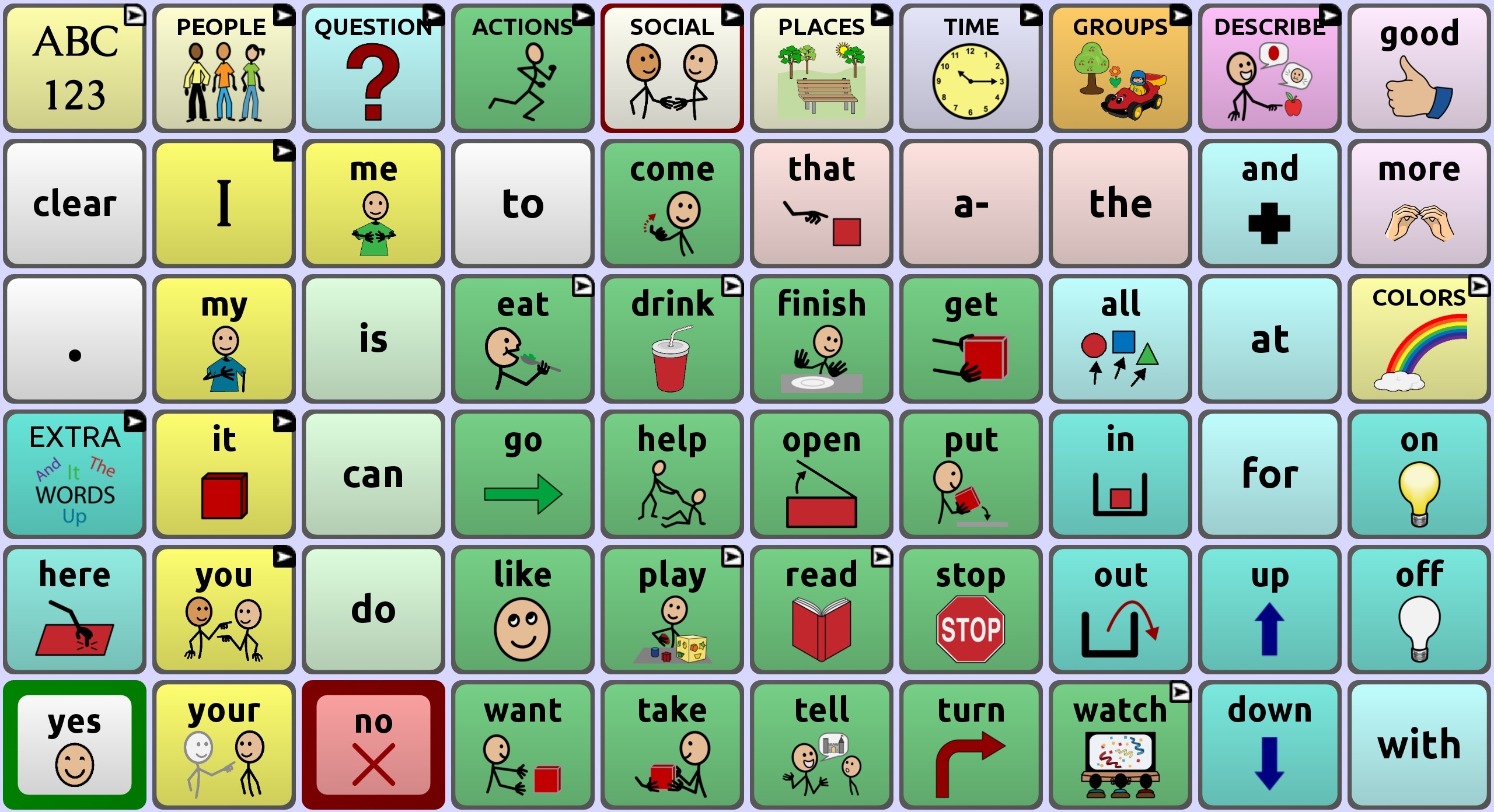 WordPower 60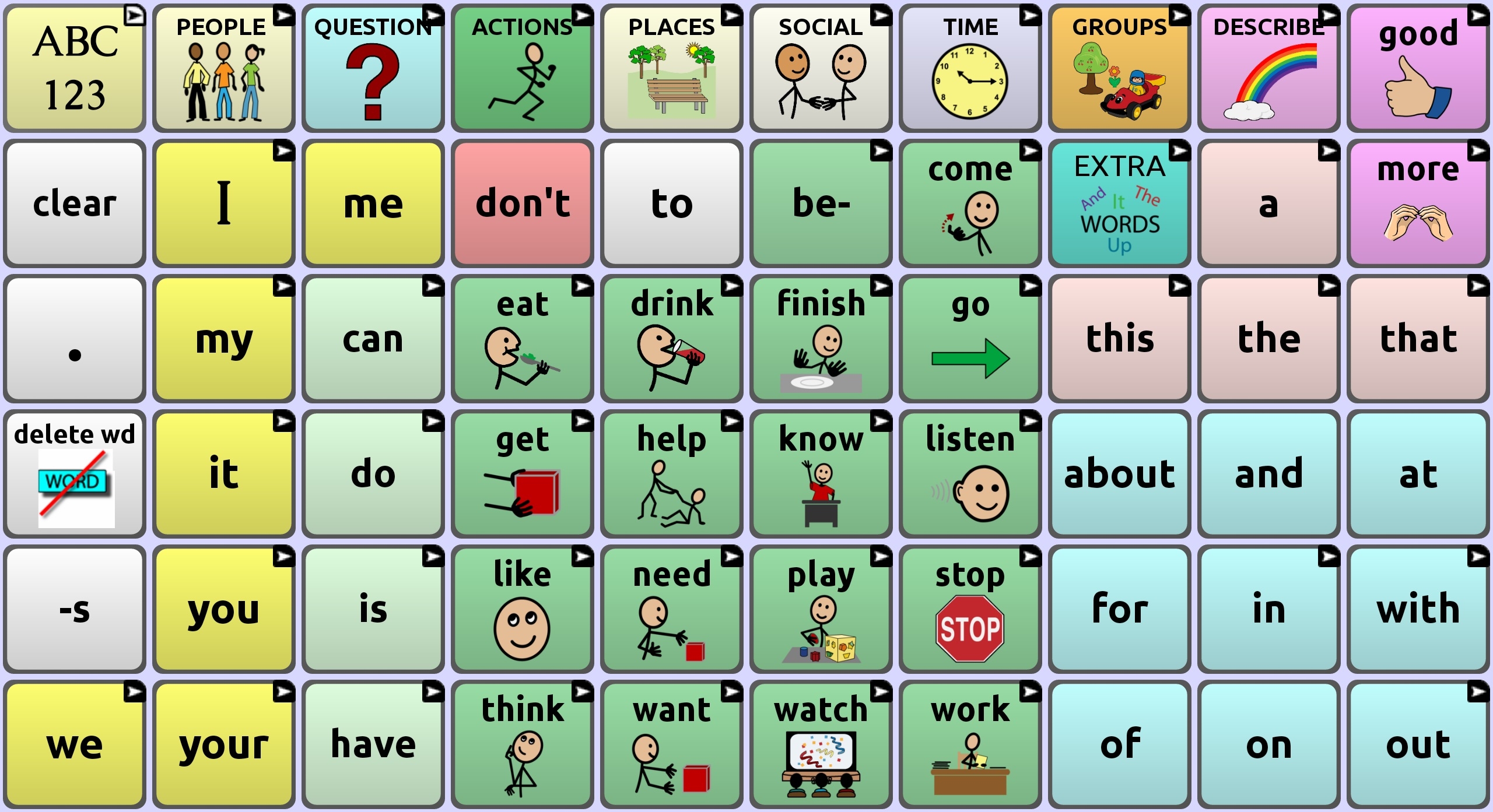 WordPower 80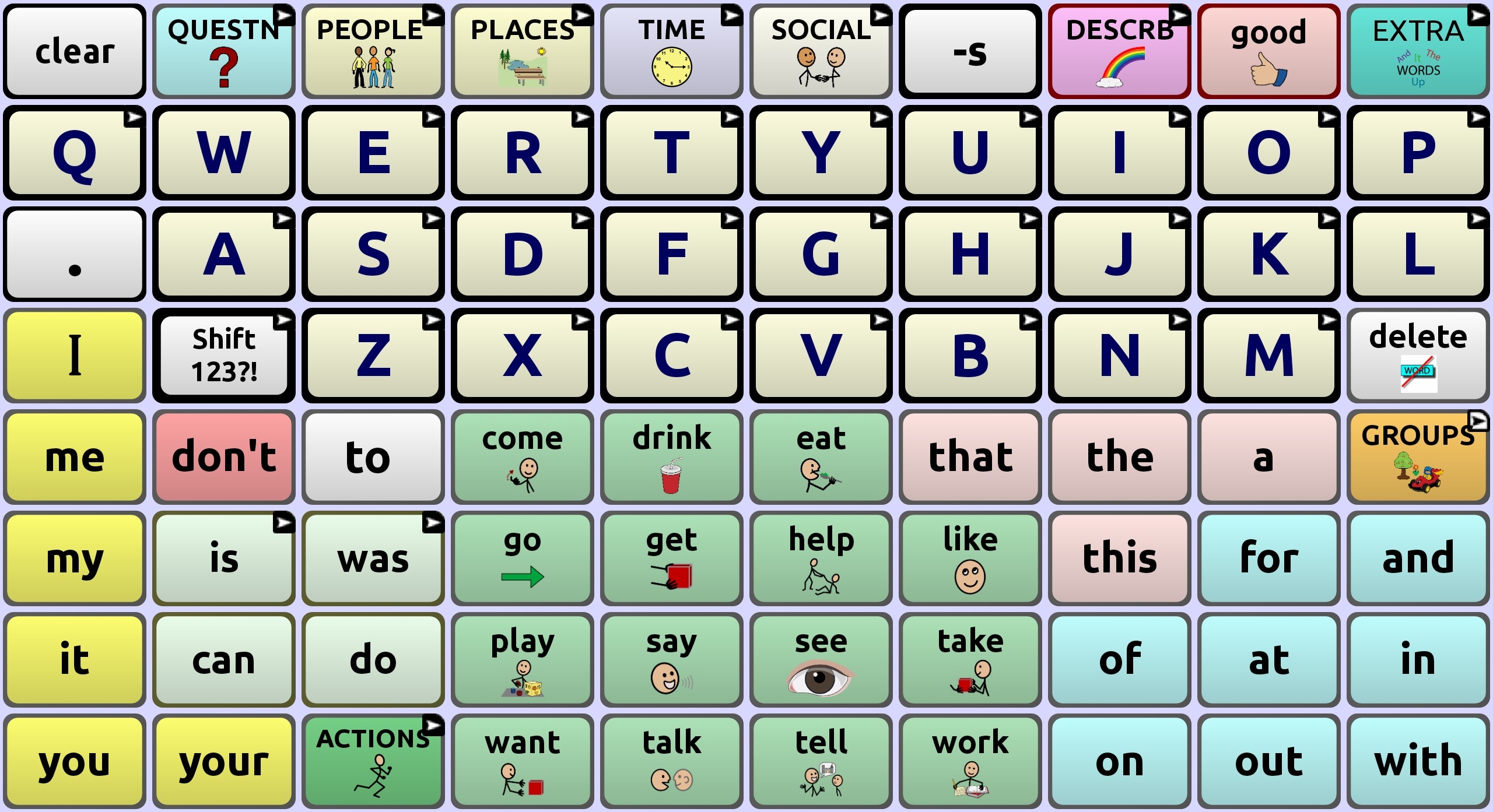 WordPower 108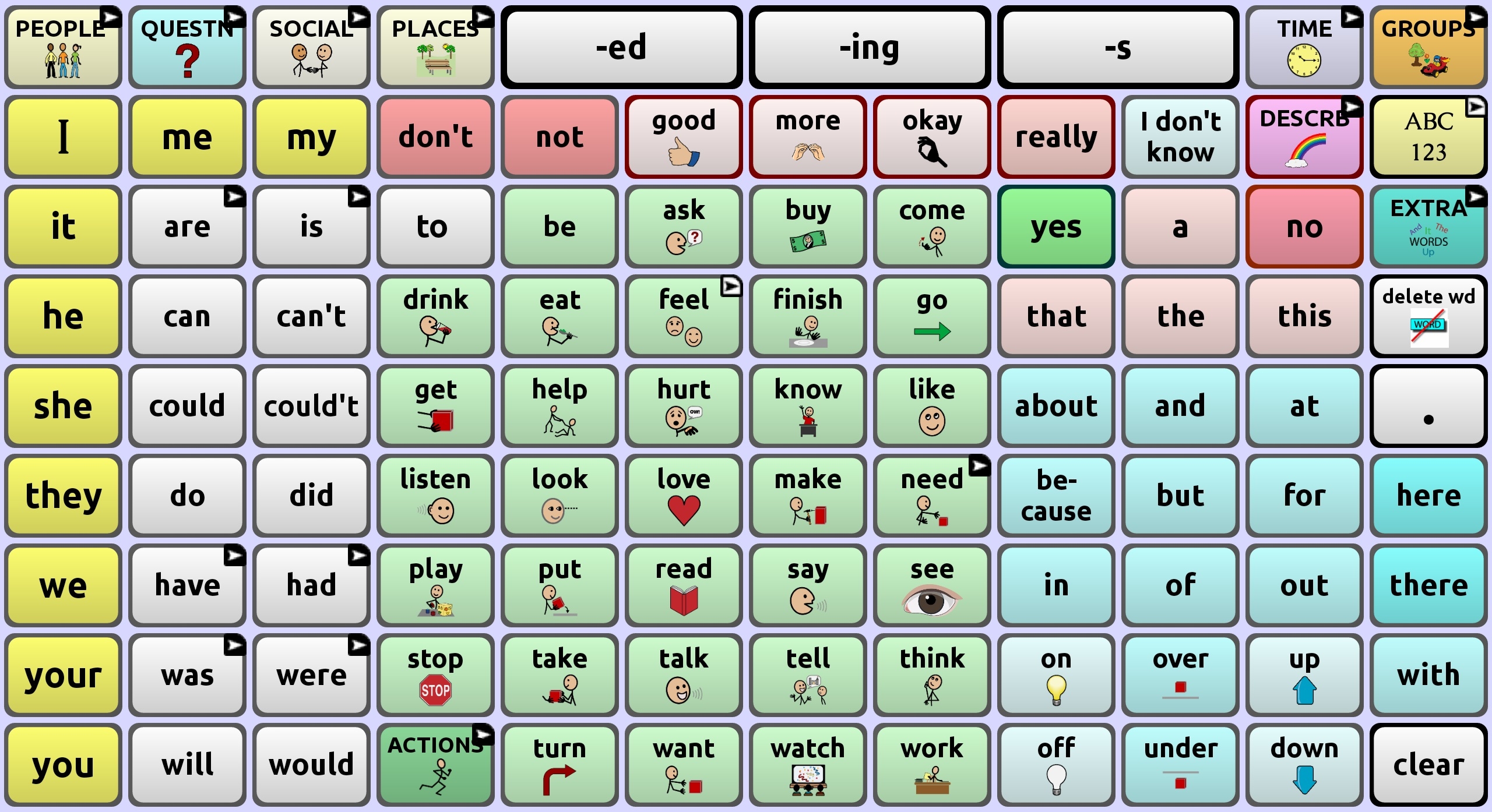 WordPower 108 with Keyboard
WordPower 140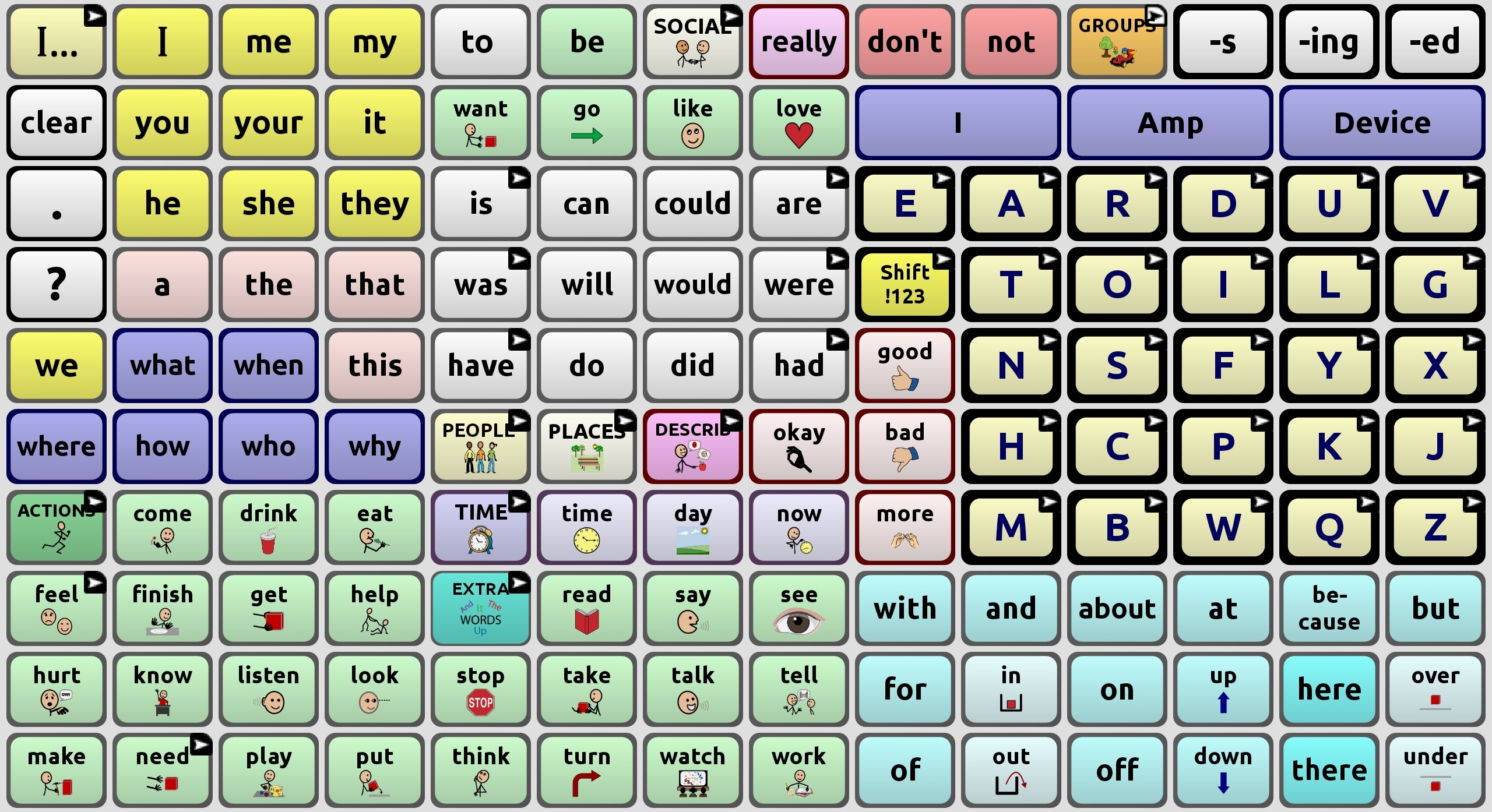 PCS
WordPower 20 Simply PCS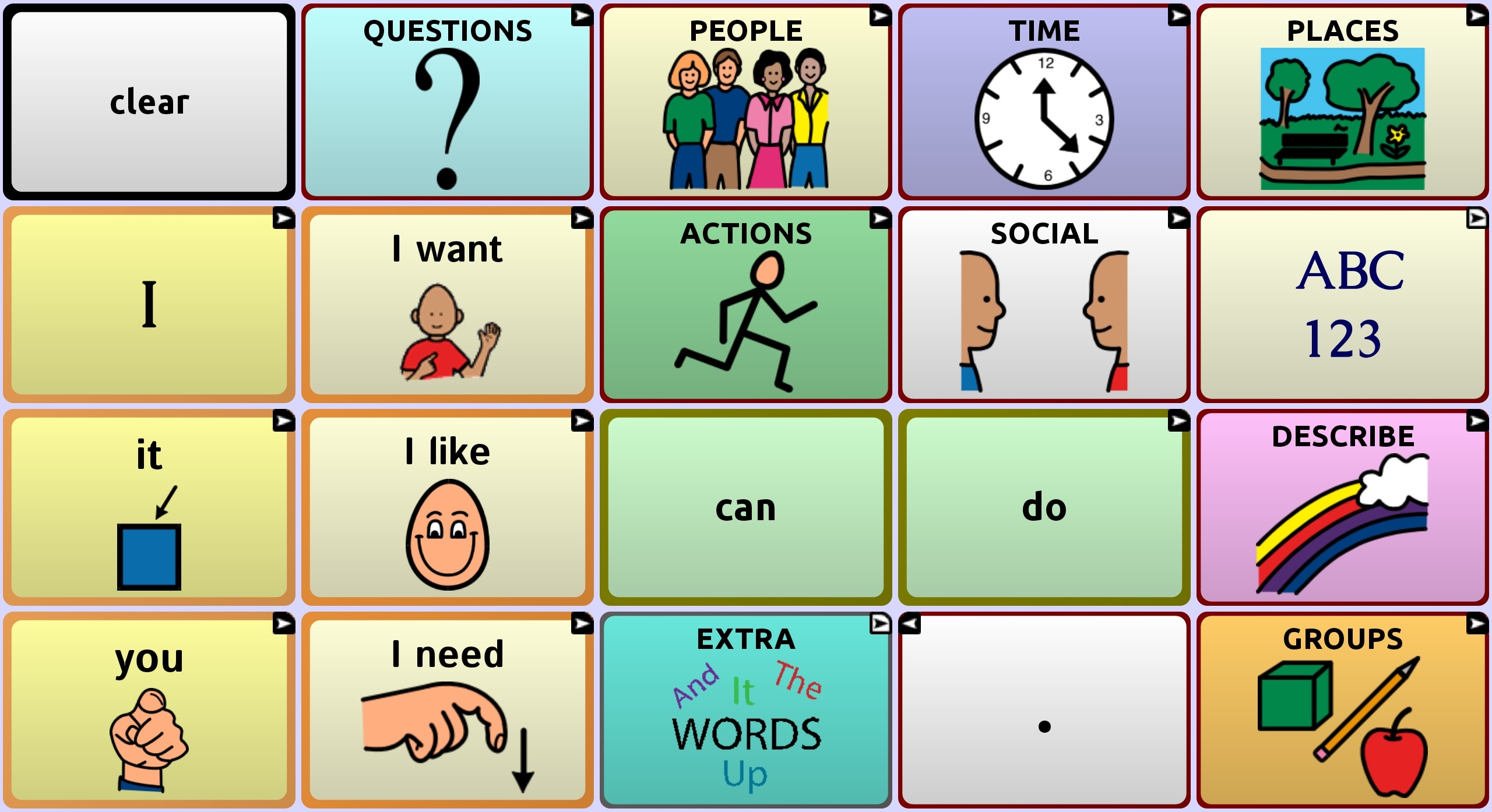 WordPower 25 Touch and Scan PCS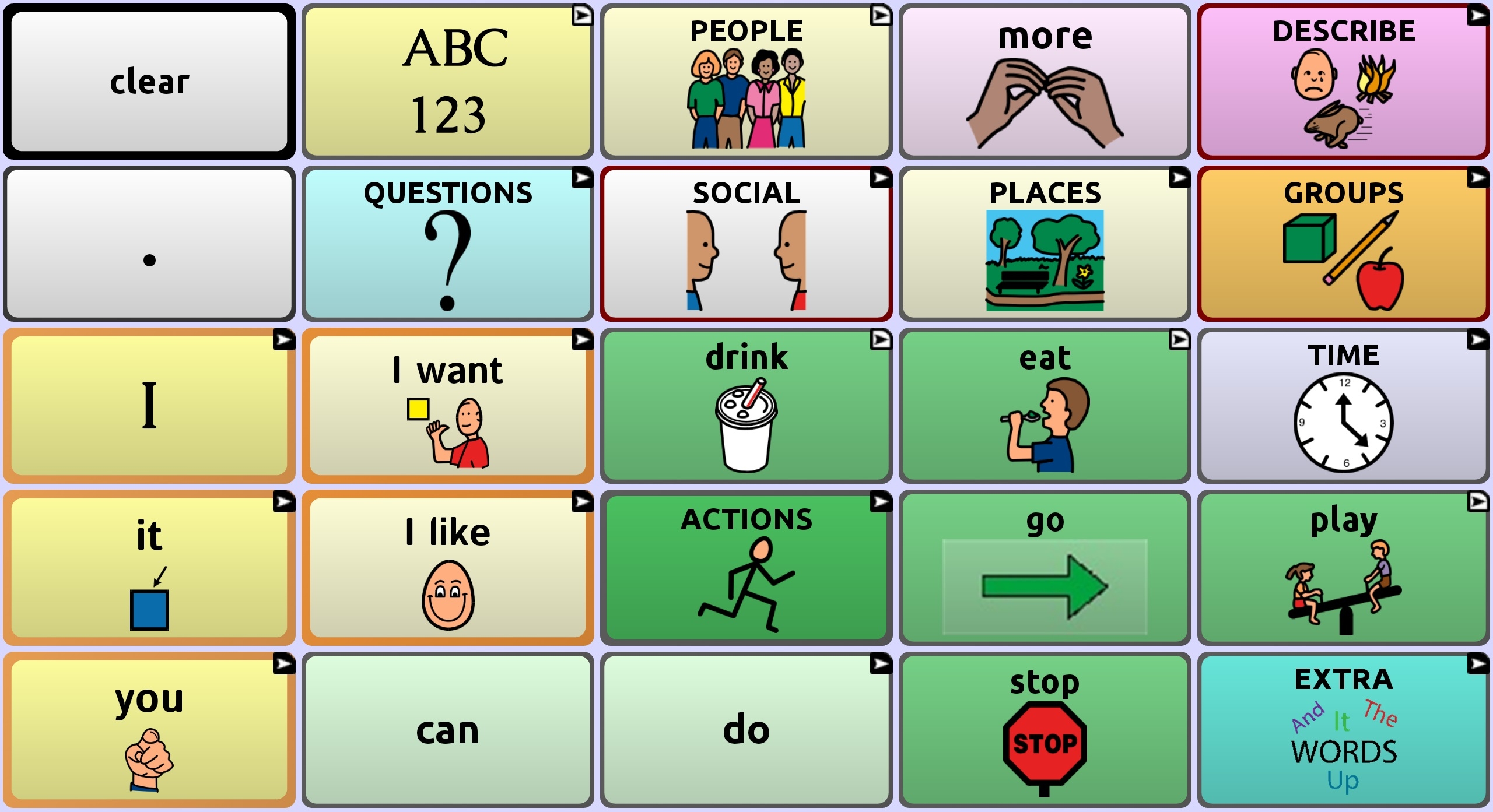 WordPower 42 Basic PCS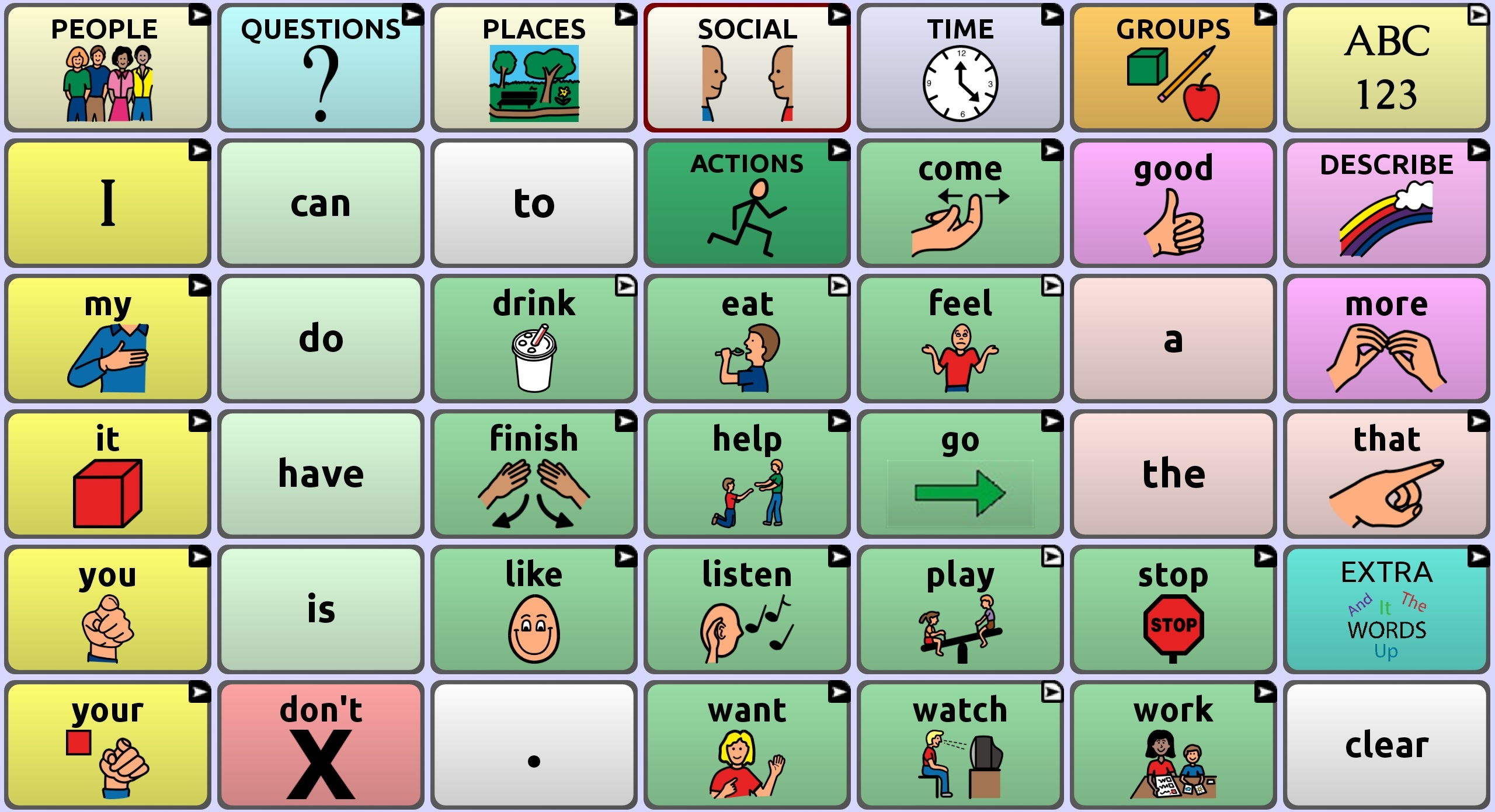 WordPower 42 PCS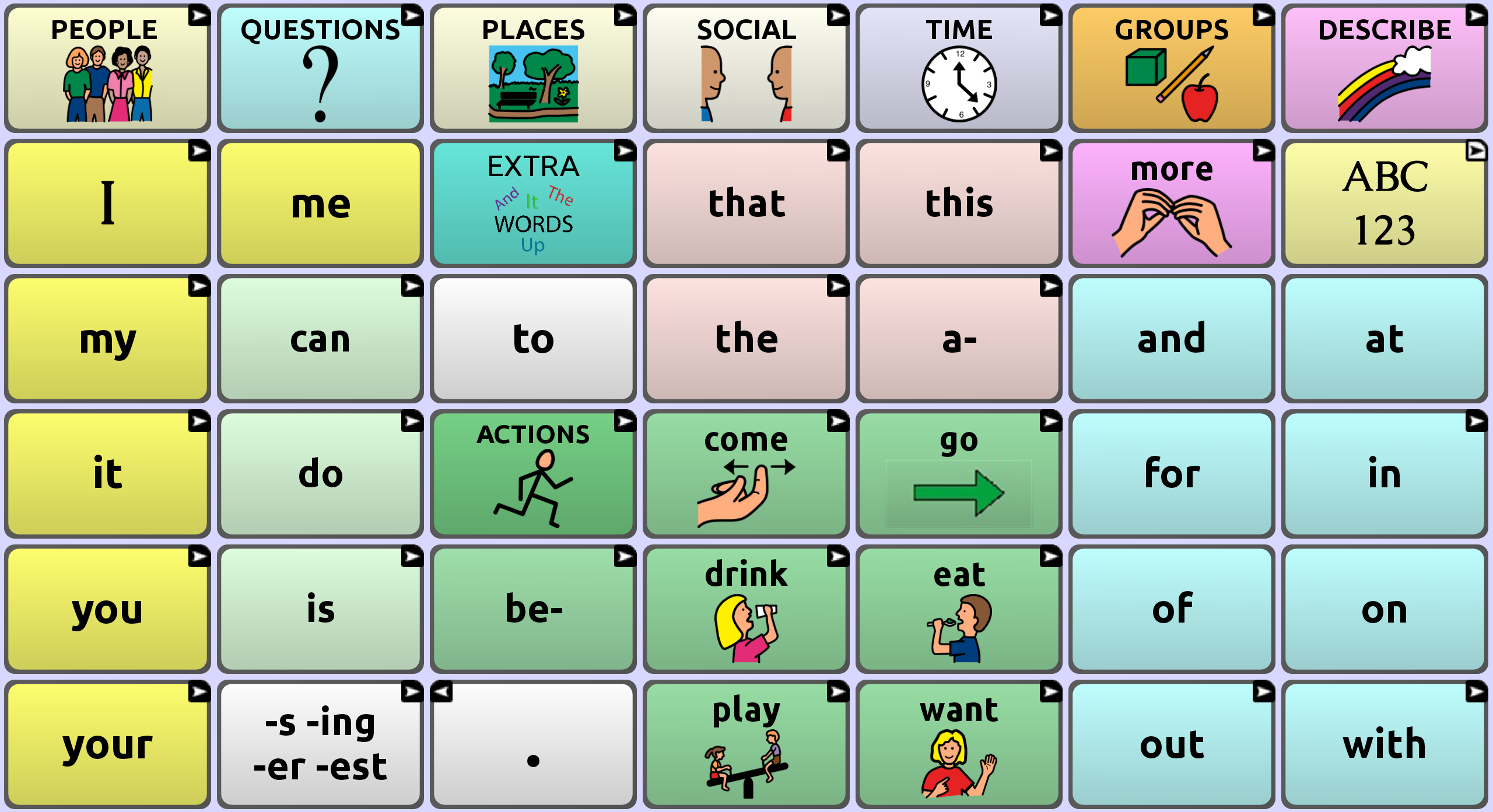 WordPower 48 PCS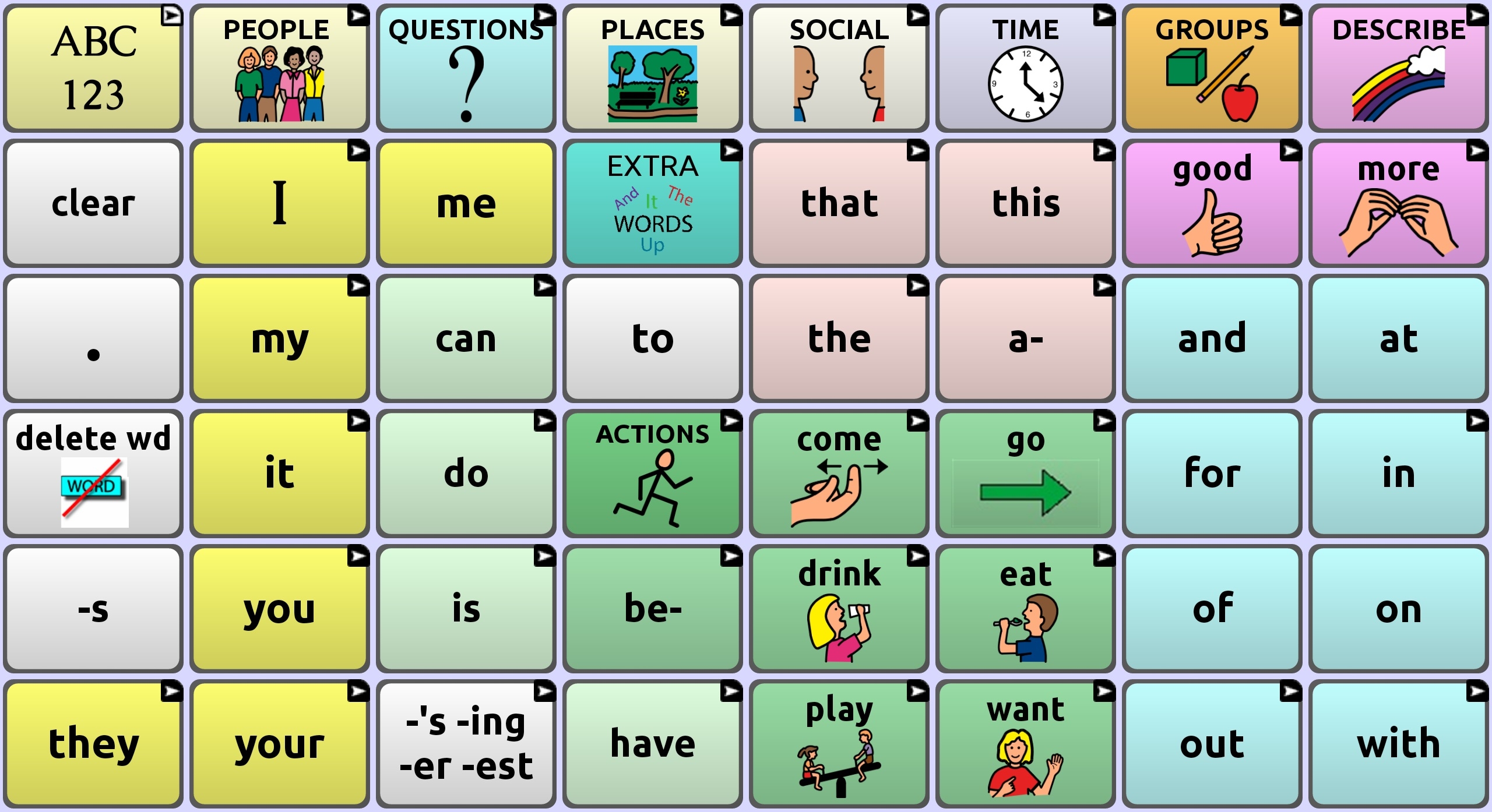 WordPower 60 Basic PCS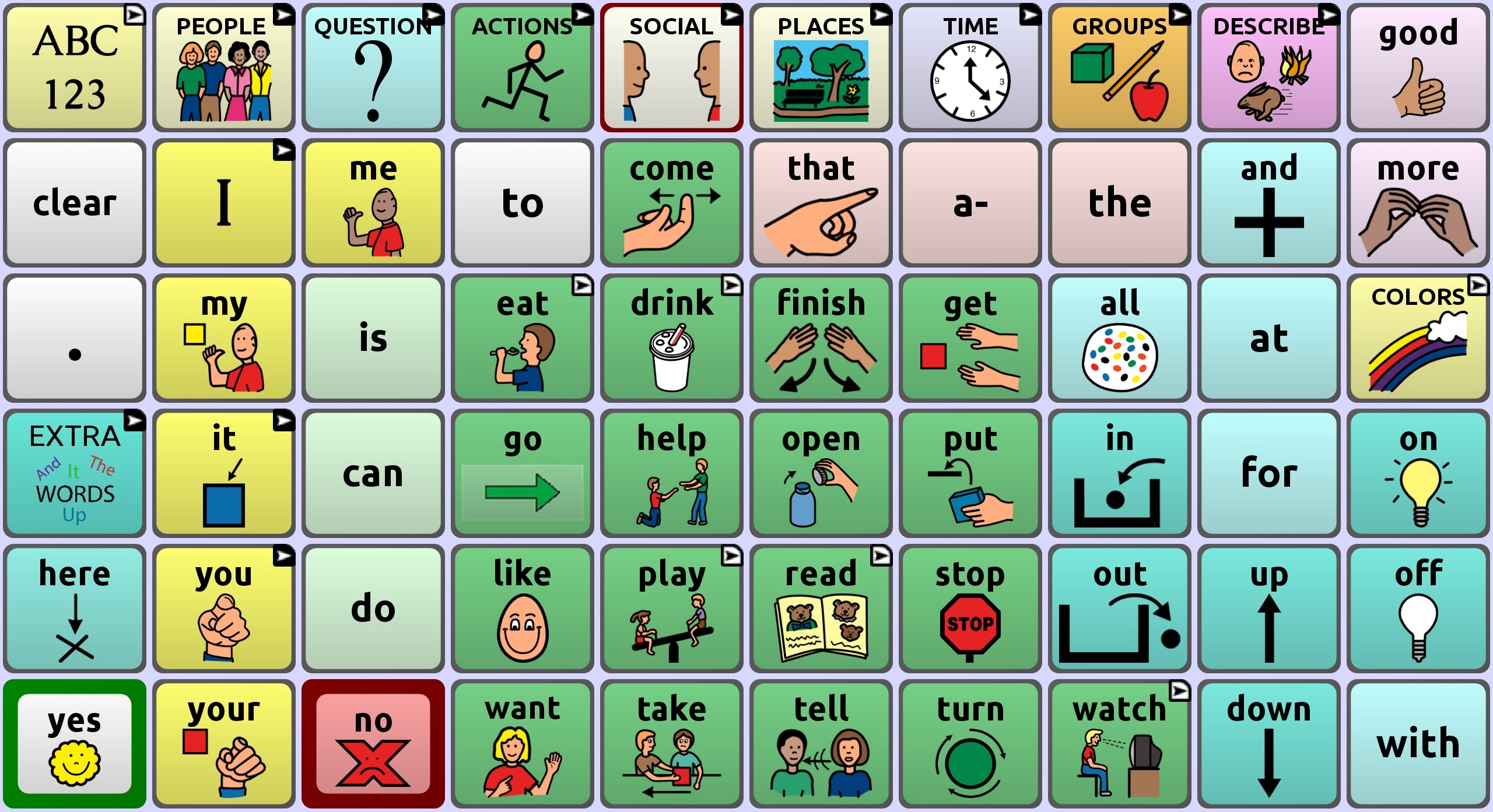 WordPower 60 PCS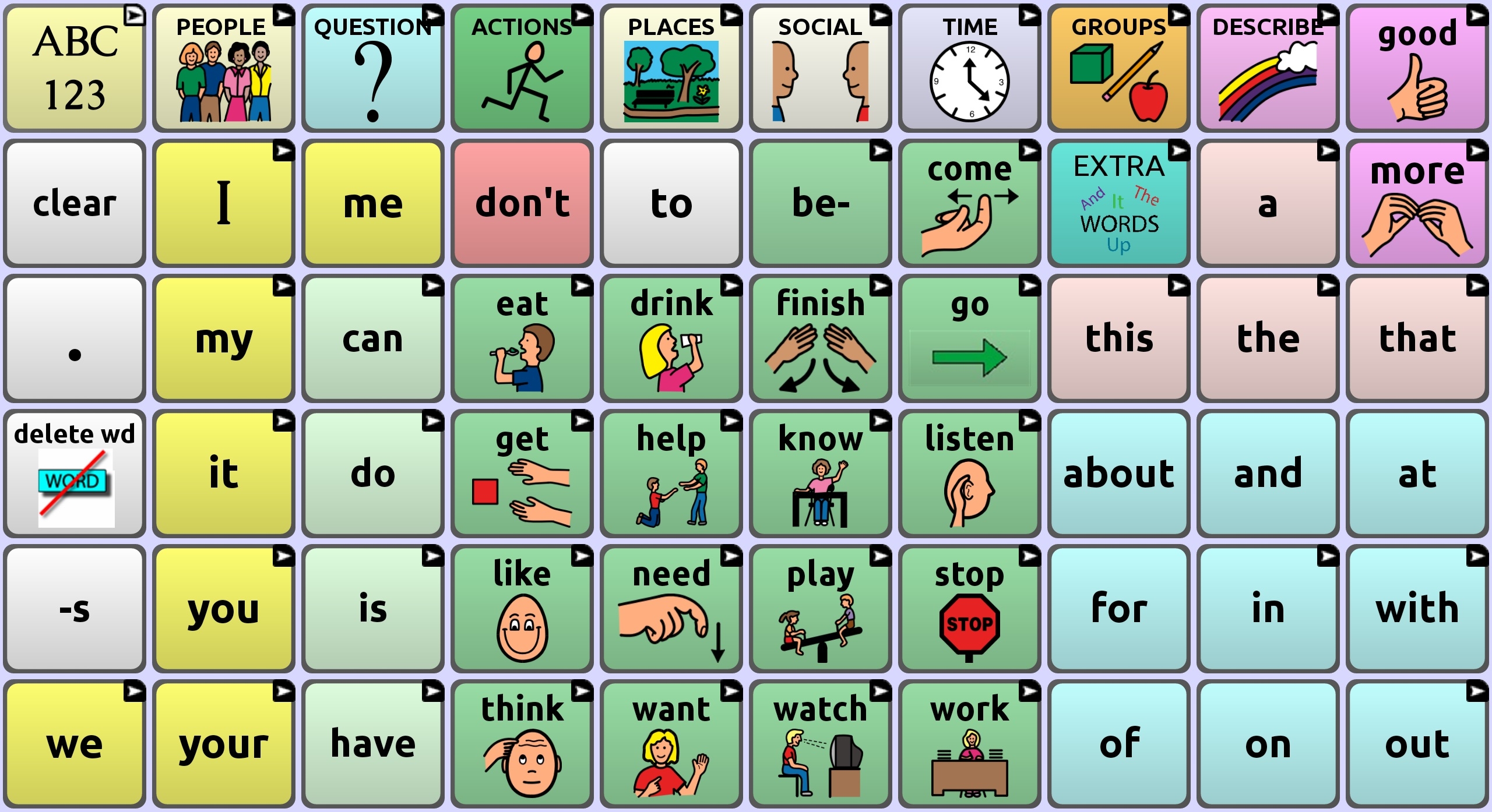 WordPower 80 PCS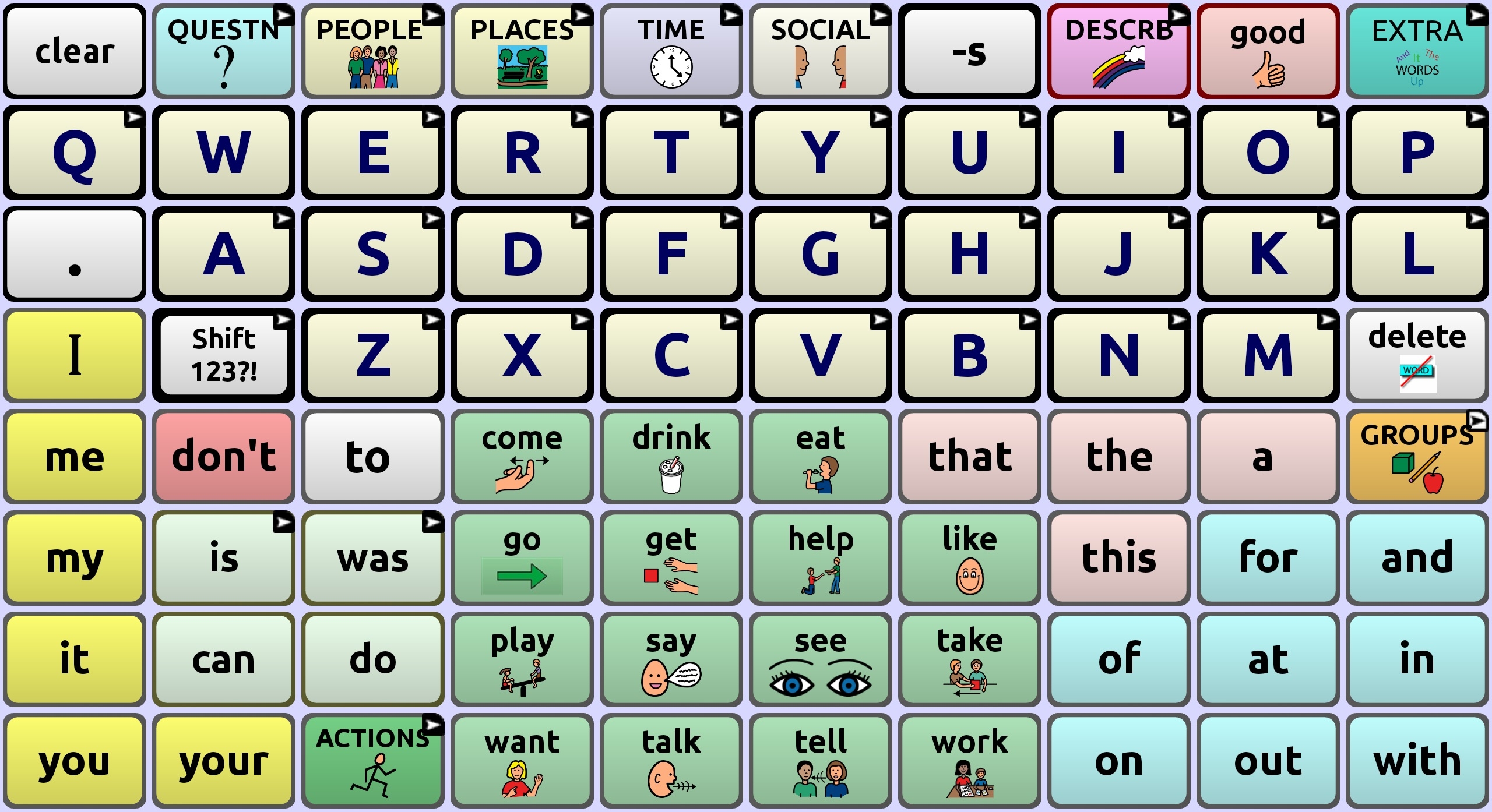 WordPower 108 PCS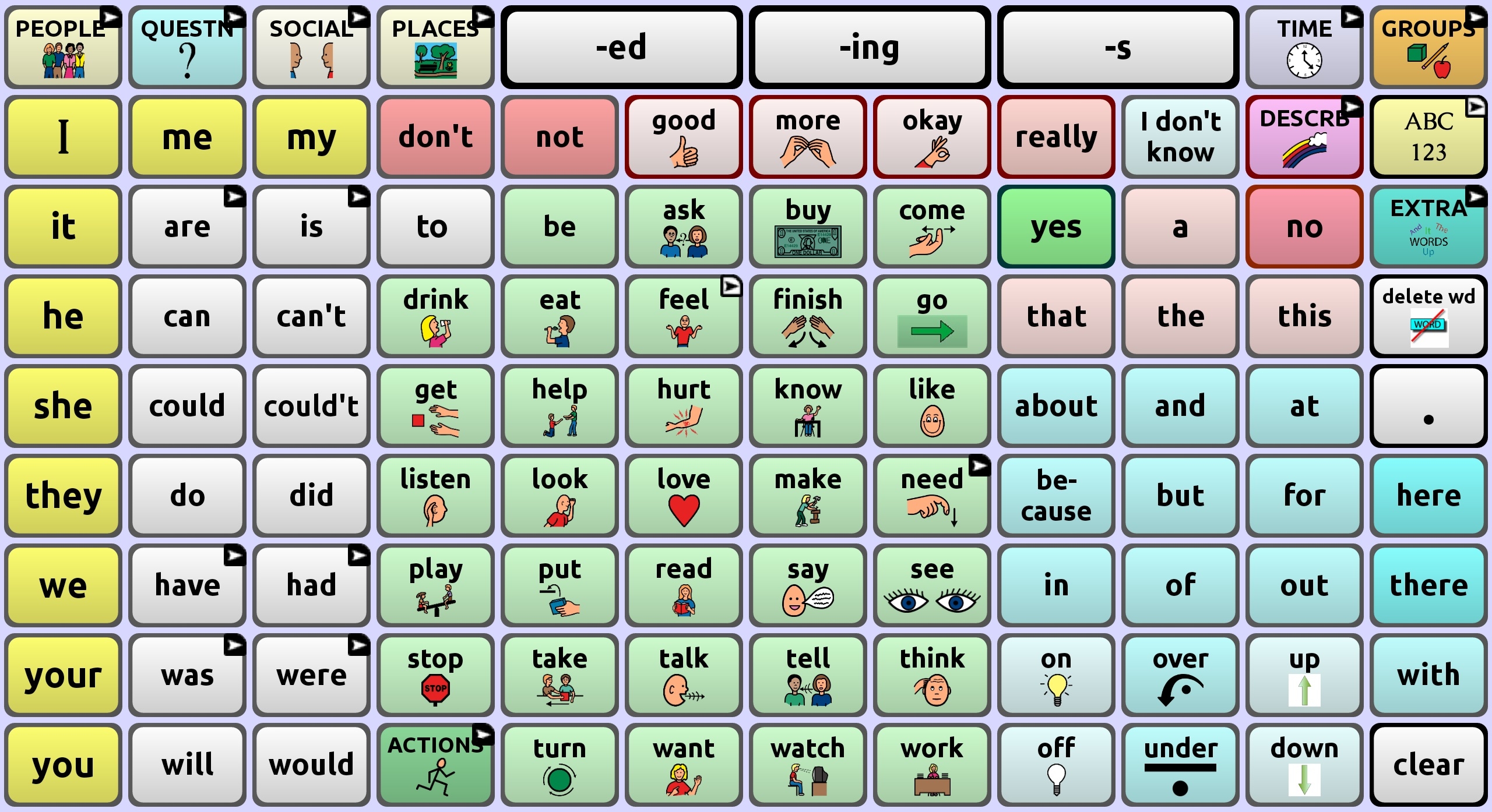 WordPower 108 with Keyboard PCS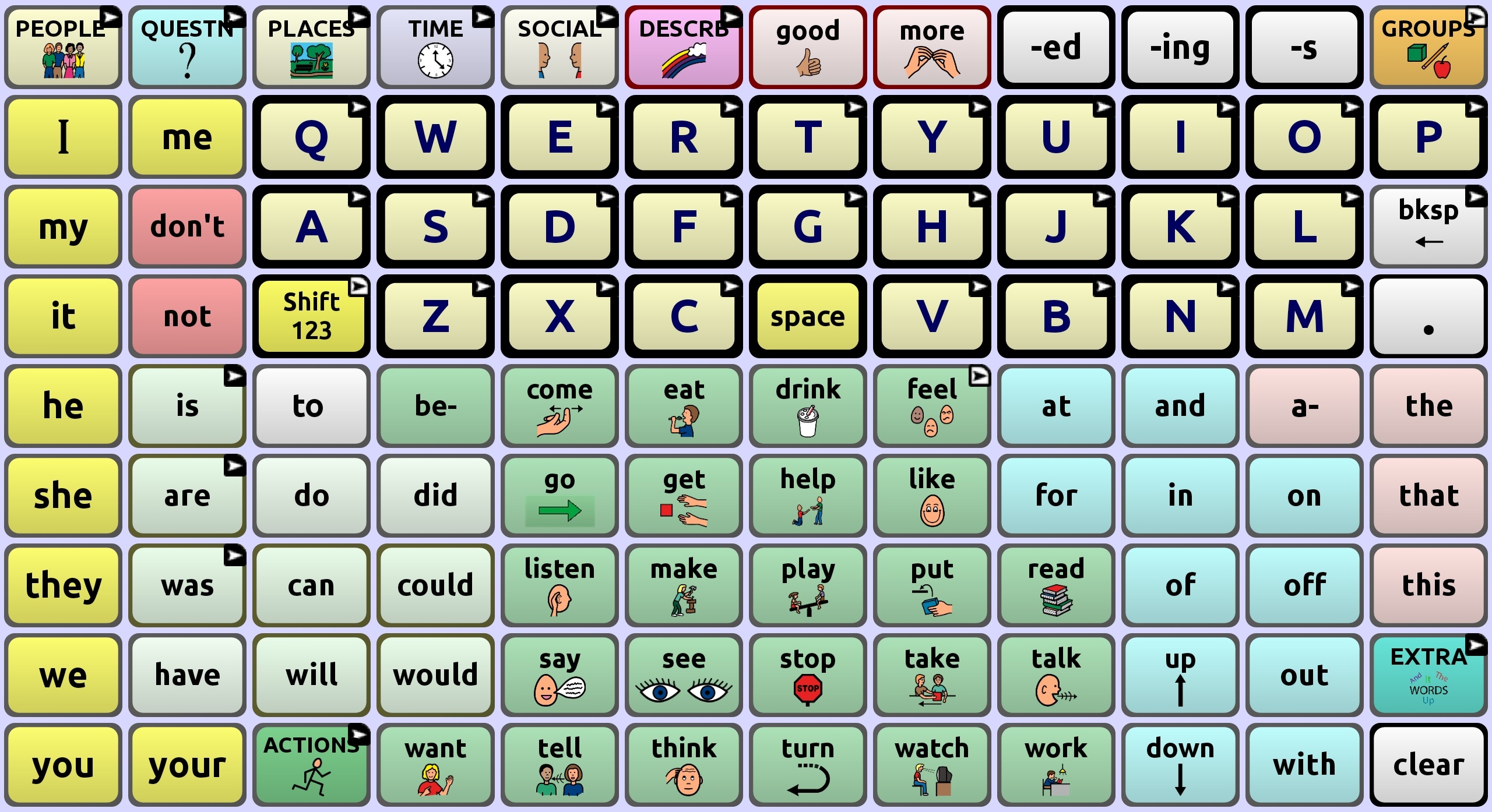 WordPower 140 PCS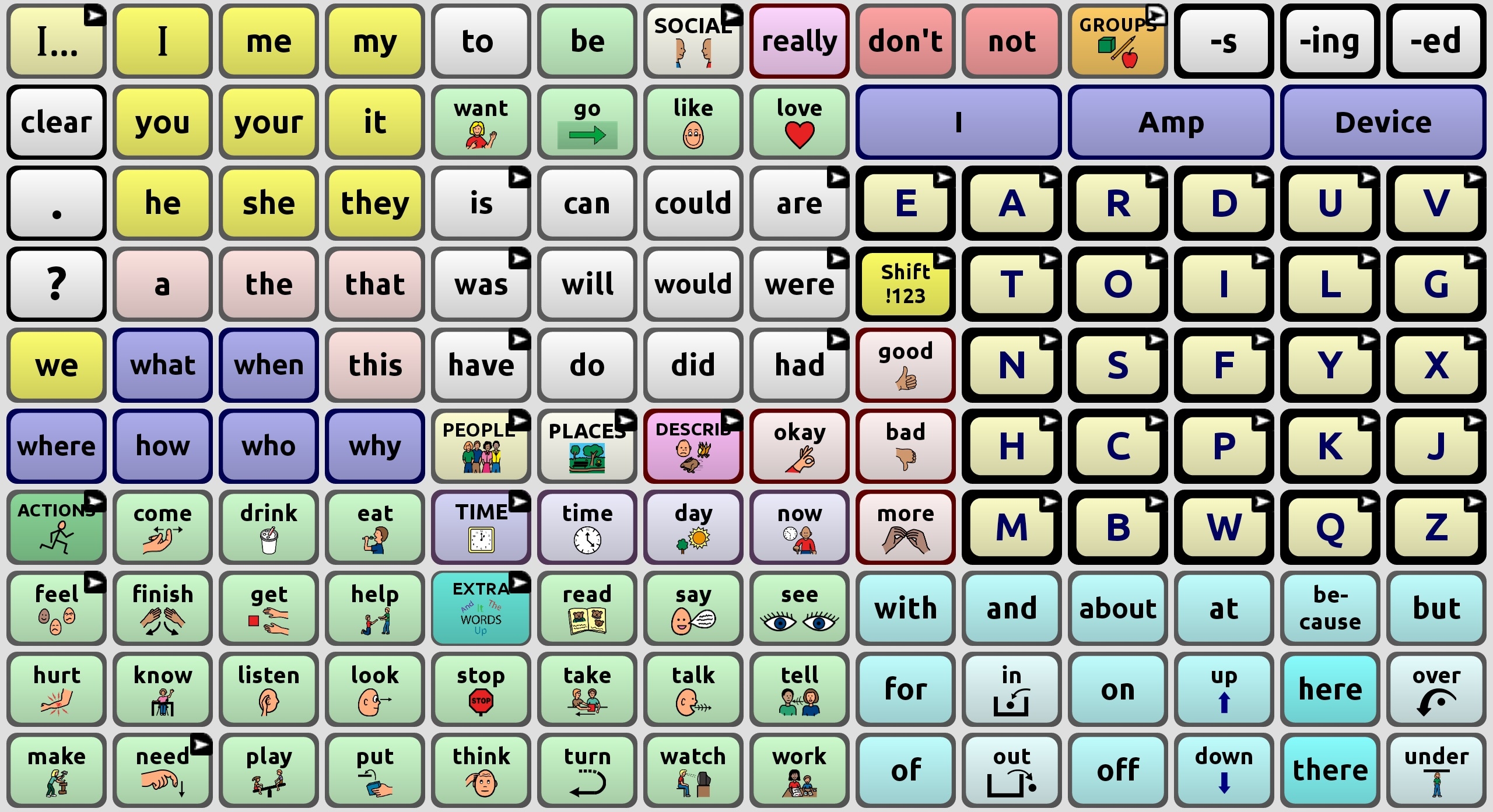 The Picture Communication Symbols ©1981–2019 by Tobii Dynavox. All Rights Reserved Worldwide. Used with permission